Studio Upgrades
At FatDog Solutions we don't only create studios from scratch, we also work with clients who have existing studios which for one reason or another are underutilised or in need of updating. We upgrade to increase output and efficiency to ensure our client's studio achieves maximum productivity to the highest possible technical standards.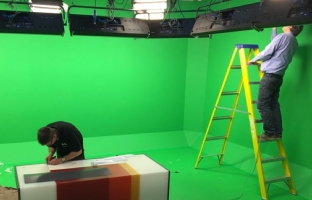 Infastructure
As the backbone of any studio, the design, routing  and cabling infrastructure often needs to be addressed.
Streaming
We focus not only on optimal sound and vision, but also support in creating technically exciting content.  We recently helped one of our blue chip clients increase their web streaming viewer engagement by over 45%.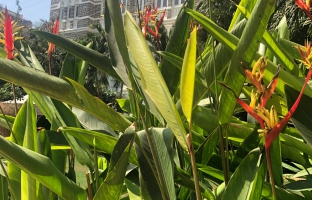 Environmental impact
We use environmentally friendly products wherever possible.  From lighting systems to power output systems which allow you to monitor and control electrical consumption.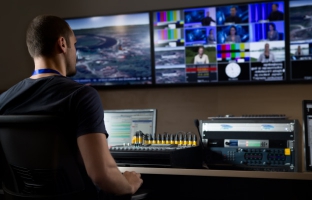 Training
We tailor the systems to the capabilities of the technical staff employed by your business and ensure the correct training plans are in place.